Leverage our 20+ years of experience by letting us provide, set up, and support all of your equipment needs for every type of event regardless of size or location.
Create Your Premier Event
25 Years Of Undefeated Success
AVRS strives not only to bring your vision to life but to do so while delivering substantial cost savings. Our commitment is to provide quality, reliability and value as well as our superior customer service. 
Fulfill Your Premier Event
Top Tier Quality Services
Conferences & Breakout Sessions
From General Sessions, Breakout Rooms and Association Meetings to Fundraisers, Workshops and everything in between, we have all that your event needs to shine.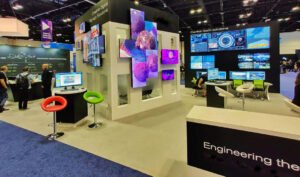 Trade Shows & Exhibits
The most important goal for trade show booths or exhibits is attracting foot traffic. So, let's make your space stand out by using innovative technology, built-in monitors, or even hotspots.
Audio Visual (AV) Equipment Rentals
We guarantee the quality of our equipment, which passes through a diligent quality control process consisting of prepping and testing.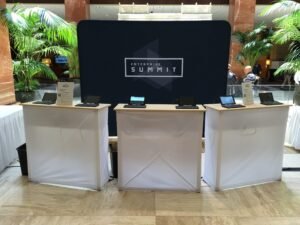 Registration Setups
Our 'Show First Team' can set up a network specifically configured and designed for your registration area, with the right technology in place.
Personal or Private Events
We are equipped to provide sound systems, projectors, screens, and lighting for weddings, parties, beauty pageants, neighborhood movie nights, and so much more.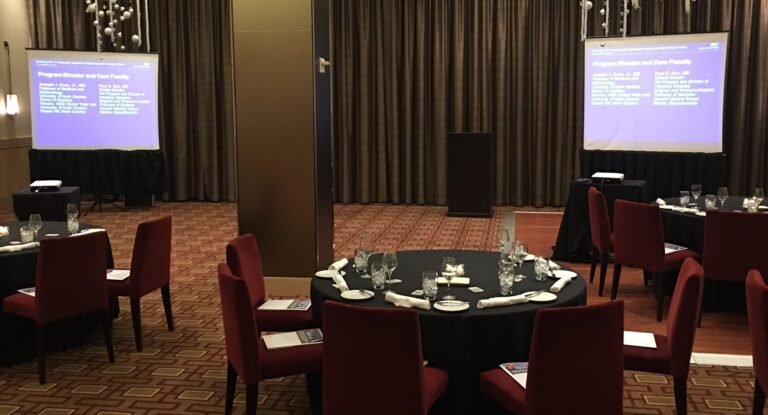 Breakfast, Lunch, & Dinner Meetings
Present content to your audience with confidence, whether it be for pharmaceutical, medical companies, travel agencies, and other enterprises. We have you covered.
Committed To Meet Your Expectations
It's imperative to have the absolute best people who are devoted to the success of your event in your corner. 
We are ready to amaze you with the highest level of professionalism and courtesy in the industry. 
Ready to Work Together? Build a project with us!
Frequently Asked Questions
You can either submit a request a quote, by filling out our form on our website, or by calling us at (703) 651-5710. 
We recommend that you place your order as soon as you know you'll need Audio Visual (AV) service. But, we do offer both next day and same day service for all of your needs. 
All of our equipment is put through our top tier quality assurance process to ensure the best quality and experience. However, if you do have any issues with the equipment, our technicians are standing by to assist and troubleshoot to ensure your event continues with any further hiccups.